I admit it. The ending to Toy Story 3 tears me up. Every. Single. Time.
It starts with the scene where Woody watches through a hole in the box as Andy says goodbye to his Mom, who has just walked into his room and is struck by how different it looks with all of his favorite things packed away for college, and it doesn't stop until the credits roll.
I know I'm not alone. The ending to this family favorite movie tugs at the heartstrings of every Mom out there.
We know it's going to happen. In fact, we WANT it to happen. We want to see the children we've so longingly raised to the brink of adulthood go off to college and start the next exciting chapter of their lives.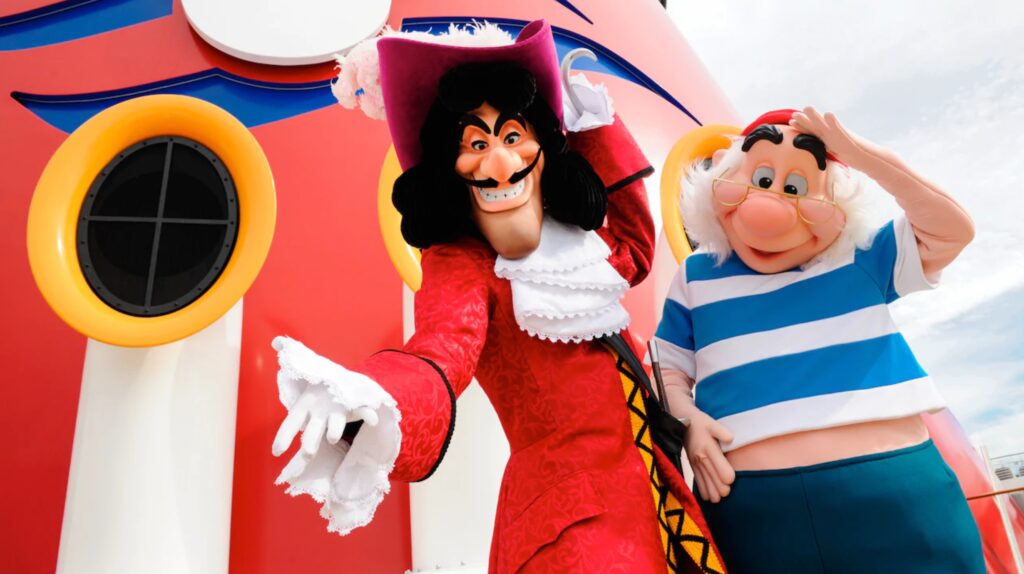 The problem is we still see them as the toddler who so defiantly declares "I do it myself" as they learn to dress themselves.
It's hard to realize that once they move all of their prized possessions into a dorm room somewhere, our family dynamics change forever.
Yes, they will always be "our baby," and they'll still be back home for breaks, summers and maybe even for a while after graduation, but we can't deny that from that point on, it will be different.
At the start of each school year, we see all the Moms posting on Facebook about dropping their babies off at college and those who have kids starting their junior and senior years in high school are realizing that all too soon, they will be in that place.
It's a bittersweet mix of sadness and excitement.
If college feels like it will be here before you know it and you wish you could slow down time, then there is no better time to create those memories that they will remember forever. Make these last few months (or years!) before they fly the nest truly count.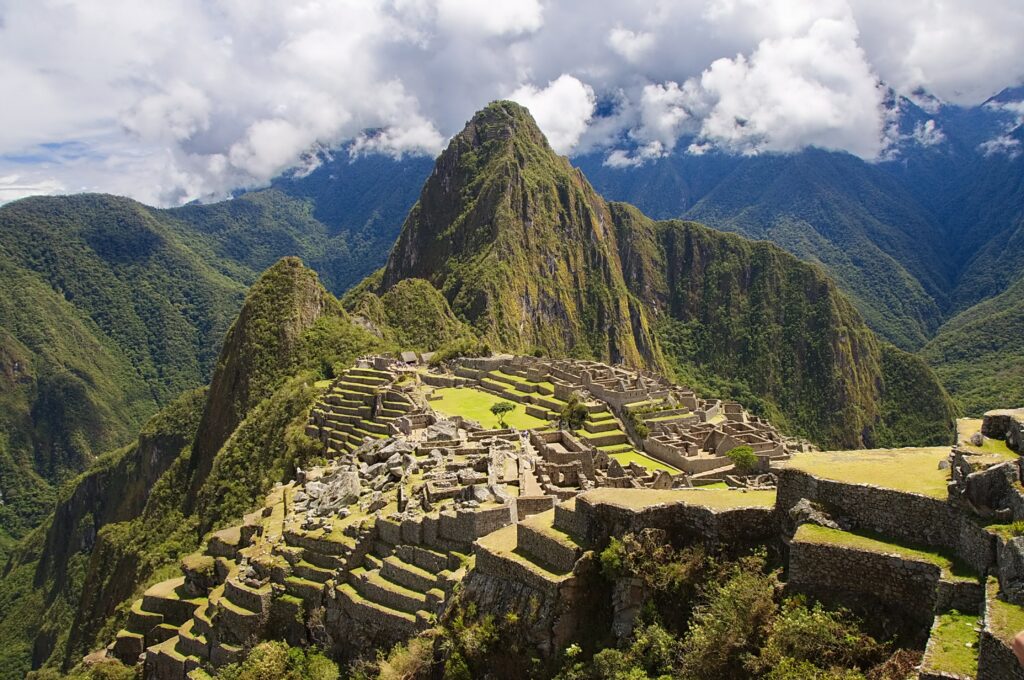 Families who travel together develop life long bonds that don't easily happen any other way.
We only get 18 summers with our kids before they are wrapped up in college, jobs, friends and boyfriends/girlfriends.
Wouldn't you love to make that last summer unforgettable?
Planning a fantastic vacation for your family during that last summer is a great way to do just that.
Look back at your childhood…aren't those vacation memories some of the most vivid and special? Getting out of our daily grind, focusing on spending time together and getting to unplug and relax with those we love the most is more than just a vacation.
It's an investment in your family.
It's memories they will carry with them long after you are gone. It's the things they laugh about and tell their children stories about for years to come.
Beyond that, giving your children the gift of travel, exposing them to different cultures and experiences is priceless! They'll learn far more from those experiences than they will in any classroom!
Whether it is something as simple as meeting favorite childhood characters onboard a Disney cruise or as dramatic as climbing those final steps and having the sun gate at Machu Pichu come into view… well, those memories will be priceless for them, and for you.
A graduation vacation can serve as the exclamation point at the end of their childhood. What better gift is there for starting the next phase of their adult life?
If you are ready to start planning a graduation vacation for your family, we would be happy to help you get started planning one.
It is always our goal to help you say goodbye to everything that is frustrating about travel from time spent researching to language barriers so that they can see the world as they never dreamed possible and experience more than they ever could on their own.
You've got enough to worry about…from college applications to figuring out how to fit all that stuff in a tiny dorm room! Let us take care of making sure your family's graduation vacation is everything you've dreamed of, and more!
Contact me at 607-330-1531 or [email protected] for a personalized, no obligation quote for your vacation. If you prefer, click here to request a call from me to discuss your vacation.