6/11/23 This article is the third in a three part series.
To read Part 1, please click here
To read Part 2, please click here
Now….on to Part 3. Hold onto your taste buds, fellow foodies, because we're about to dive into the Quick-Service Dining Plan (QSDP). Brace yourselves for a feast that combines convenience, delectable dishes, and remarkable value. Let's see just how this plan tantalizes our palates!
Imagine strolling through the vibrant streets of Epcot, surrounded by the mouthwatering aromas of international cuisine. Your journey begins with your hungry child, age 3-9. First stop: Lotus Blossom Cafe.

Before I go any further, I had a friend read this article before I published it and one of the first things she said was……."Who eats at the Lotus Blossom Cafe?" I have to admit, I was surprised because I like this friend and now, I have to rethink our entire friendship. So I am asking you, before we go any further in this journey, please comment below if you like the Lotus Blossom Cafe. I can't be the only one who LOOOVVVVESSSS the Orange Chicken there.

Ok, back to the business of analyzing the QSDP. At Lotus Blossom, your child indulges in a scrumptious serving of Sweet and Sour chicken, accompanied by rice, veggies and a refreshing beverage. The price? $9.90 with tax. But the dining adventure doesn't end there. For dinner, you head to La Cantina, where your little one delights in chicken tacos, complete with sides, a thirst-quenching drink, and the pièce de résistance—an irresistible churro dessert. This culinary masterpiece costs $16.20 with tax. And of course, we can't forget the snack—your child has excellent taste and orders a chocolate chip cookie at Kringla Bakeri in Norway for $5.66 with tax . Can you believe it? Before we even consider the cost of the QSDP, this child has relished a stunning $31.76 worth of culinary delights, all for the mere cost of $23.83 for the QSDP. For children, the QSDP definitely has value.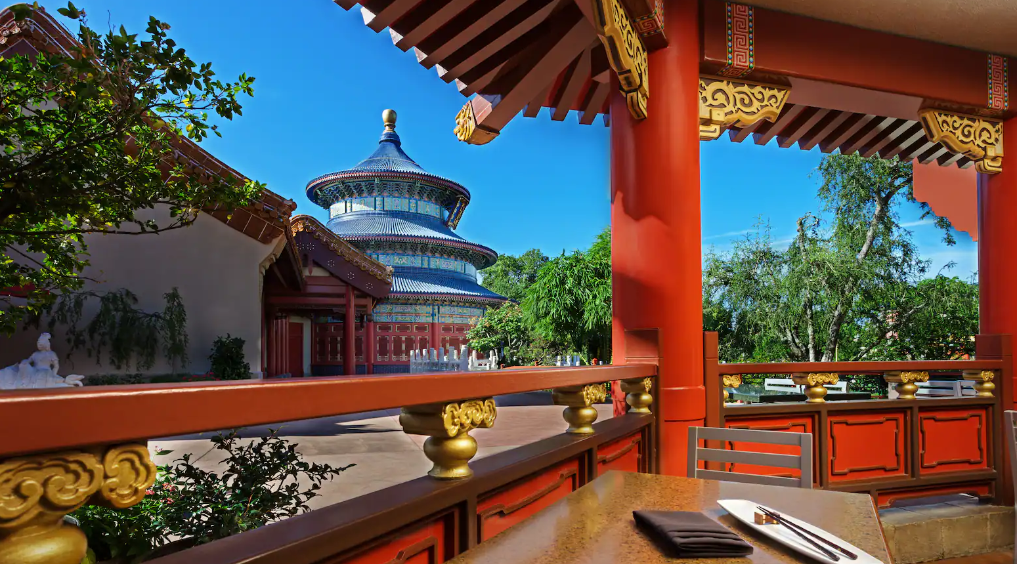 Now, let's turn our attention to you, the grown-up gourmand, ready to savor every morsel that Epcot has to offer. At the Lotus Blossom Cafe, the tantalizing aromas of Mongolian beef fill the air. Served with delectable sides and a refreshing bottle of water, this dish comes to a total of $19.26 with tax.
As evening descends upon Epcot, the dining adventure takes a spicy twist at La Cantina. You go for the flavors of chicken tacos, accompanied by a refreshing coke and churro sundae. The price? $29.14 with tax. And, of course, the snack mustn't be overlooked—you decide to use your snack credit for breakfast and have a fruit and yogurt parfait and use your resort mug to grab a cup of that morning java as your resort for a total of $9.93. At this point, you've eaten $58.33 worth of culinary delights. Since the adult QSDP costs $57.01, you are already ahead by a little. By using the resort mug just once more for a refill, OR by indulging in a single alcoholic beverage, you will find yourself saving quite a bit each day.

When analyzing this plan, I didn't include the most expensive, or the least expensive meals. If you tend to order some of the more expensive items on the menu, you will come out even more ahead.

Sometimes, someone will tell me that they like to share quick service meals. Me too!!!! that can make the quick service dining plan stretch over breakfast too. If my daughter and I share a quick service breakfast, share a quick service lunch, and each eat a quick service dinner, we have used up the QSDP for the day and still shared most of our meals. Oh, yeah, and we tend to share our snacks too.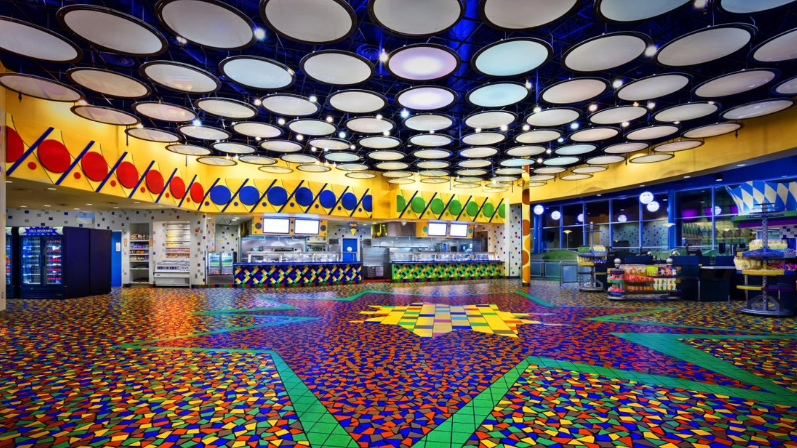 Now, my fellow dining enthusiasts, it's time to savor the verdict. After careful analysis, I recommend the QSDP to most guests as long as you will eat 2 quick service meals and one snack for each night of your stay. If you are the type who would never eat snacks at Disney World……well, I'm afraid that we can't be friends. You can use that snack credit and your resort mug to stretch over breakfast with some careful planning and skip the sweet treats. You can also use that snack credit for a pickle, or fruit, or cut veggies. (I mean, I wouldn't do those things but I've heard that some people do that)

Bon appétit, and may your dining experiences be filled with magic and flavors that linger long after your Disney journey ends.
This article is the third in a three part series.
To read Part 1, please click here
To read Part 2, please click here
Are you ready for some culinary delights on your magical vacation? Click here for a complimentary quote for your vacation!