As of May 15, 2020, Disney has not announced an opening date for the Walt Disney World Resort but it is clear that they are taking steps to move forward. At the current time, Disney has cancelled resort packages through June 7, 2020 and is accepting reservations starting in July, 2020. This is still a very fluid situation and none of this indicates when the Walt Disney World Resort will actually reopen.
The group of unions representing many of the cast members and the Walt Disney World Resort have reached an agreement regarding safety procedures. Some of these safety procedures will impact guests.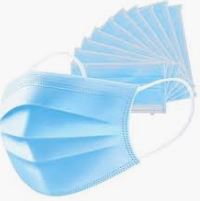 The agreement requires all visitors to wear masks and have temperature screenings before they are allowed to enter. The same requirements will apply to cast members.
Disney will also install clear plastic barriers, like the ones that you see popping up in grocery stores, at their cash registers. Touch-less transactions will be utilized to minimize risk. A Magic Band is the easiest way but you can also set up your phone to pay.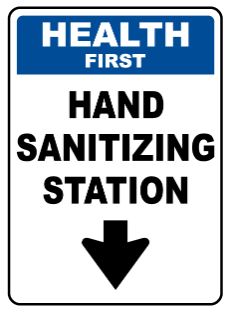 Additional hand washing and sanitizer locations will be installed and additional cleaning will be happening throughout the resort. Employees will get training on social distancing procedures too.
Tell us, what procedures would make you like to see in order for you to feel safe in the parks? Would you wear a mask if it meant that you could visit the Walt Disney World Resort?
Ready to start planning? We'd love to help you find the ideal vacation for your family! Click here to request a personalize complimentary phone consultation or reach me at Katherine Schutte 607-330-1531 or [email protected].