Welcome to the first installment of Day Dreaming with Jen.
This blog series is intended to give you tons of travel information, tips, tricks and access to destinations you never knew you needed to visit!! So dive in and start today's Day Dream with me.
We will be going through the A-B-C's of travel destinations.
Kicking things off at A……….Aruba! You know you just started singing the song in your head…..Aruba, Jamaica ooooh Jen wants to take you, Bermuda, Bahama come on why don't we go.

"Bon Bini Aruba" ("Welcome to Aruba" in Papiamento the native language of Aruba)…… Aruba is known for its average year round temperature of 82 degrees, beautiful white sand beaches, Arikok National Park, and tons of excursions. It's no wonder cruise ships and all inclusive resorts call this home. Snorkel, swim, relax and play at a private island designed for fun. Aruba is known as the wreck diving capital of the Caribbean. Get oriented to De Palm Island's facilities and amenities – snorkeling, water park, water slides, three beaches, volleyball, banana boat and more, when you stop at the island with Royal Caribbean, or stay at one of Aruba many resorts.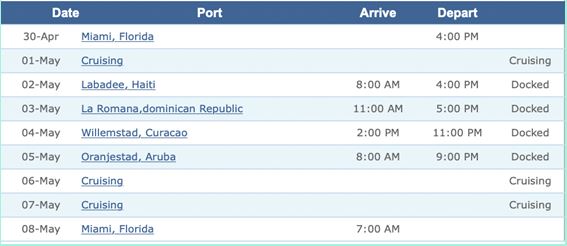 Royal Caribbean can offer you two ships that sail to Aruba, The Explorer of the Sea and The Mariner of the Sea. Sailings range from April- October on the Explorer of the Sea, and May-August on the Mariner of the Sea.

Other Reasons to visit Aruba
Aruba is one of the safest islands to explore outside of your resort.
Aruba is outside of the hurricane belt, there are low incidences of hurricanes.
The government has worked hard to achieve high safety standards for residents and visitors.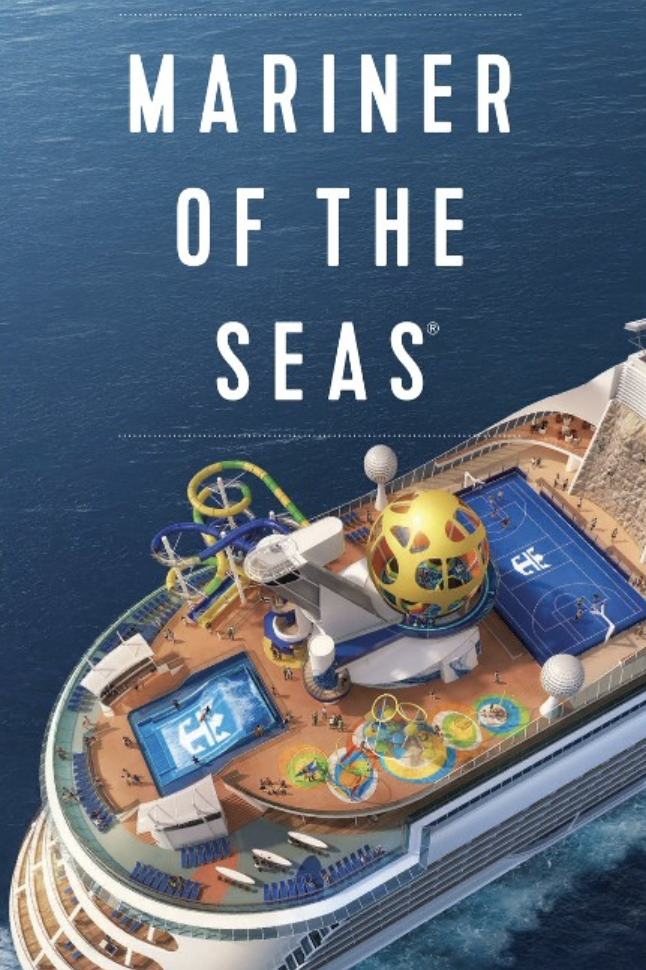 Curious what a ship could offer you along the way….
NEW! SKY PADS – This brand-new bungee trampoline experience will launch you sky high for gravity defying fun with a virtual reality headset option.
NEW! THE PERFECT STORMS – You will plunge down three stories of twisting, turning thrills to the bottom of the dual high-speed racer slides.
NEW! LASER TAG – It's bots versus aliens in a battle for the last planet. Grab a blaster, choose a side and gear up for a stellar glow-in-the-dark time.
Rock Climbing Wall
Ice-skating rink
Mini-golf course
Basketball court
Running track
State-of-the-art Vitalities Fitness Center, with classes including yoga and tai chi
NEW! FlowRider Surf Simulator
NEW! Waterslides
Vitality Spa.
4 pools, including the Solarium, an adults-only retreat
6 whirlpools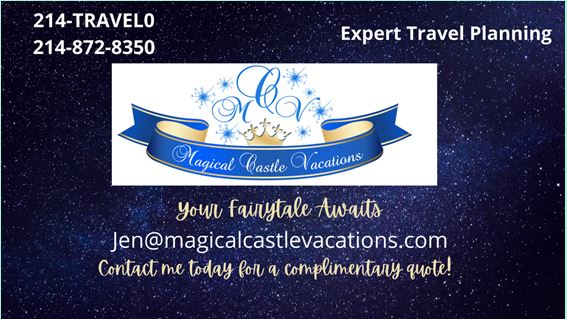 To talk to me about your vacation, call me at 214-TRAVEL0 or email [email protected] today.