For most people, the thought of a Walt Disney World® vacation conjures images of wandering the parks with little ones, but in many ways, your theme park vacation can be even more fun with teens and tweens. There is no need to stop mid-day for naps, they have no trouble staying out late for fireworks, and Mom and Dad can enjoy those thrill rides too since everyone meets the height requirements.
Embrace their schedule…
One of the top recommendations I give my clients to avoid the long lines in the parks is to arrive early and get as much done in the first hour the park is open as you can. This plan works great with young kids who are often up at the crack of dawn anyway, but as any parent of teens knows, the older they get, the later they want to sleep! It's setting your family up for frustration and arguments if you plan to be at the park gates before they open every morning, so take your teen's advice and "chill out, Mom!" Make as much use of the late night Extra Magic Hours instead.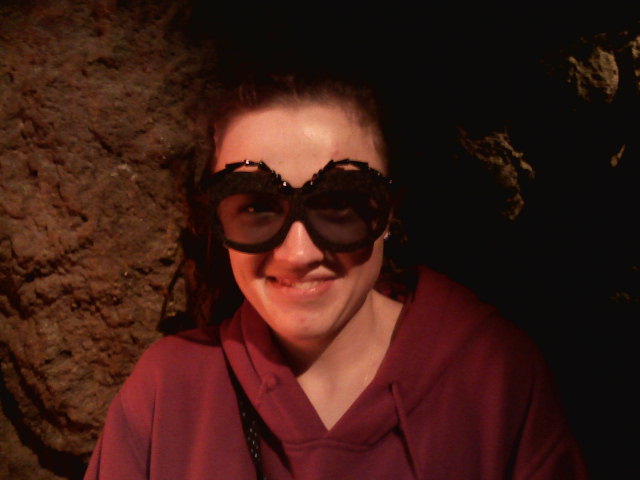 There is lots of fun to be had outside the theme parks…
While you'll spend much of your time in one of the four major theme parks, the fun doesn't stop there.
Hanging out and relaxing at your hotel pool can be the perfect way to spend an afternoon (especially if you need a chance to recover after your late-night adventures at the theme parks). Give the kids some time to explore the resort, grab lunch on their own and meet you at the pool.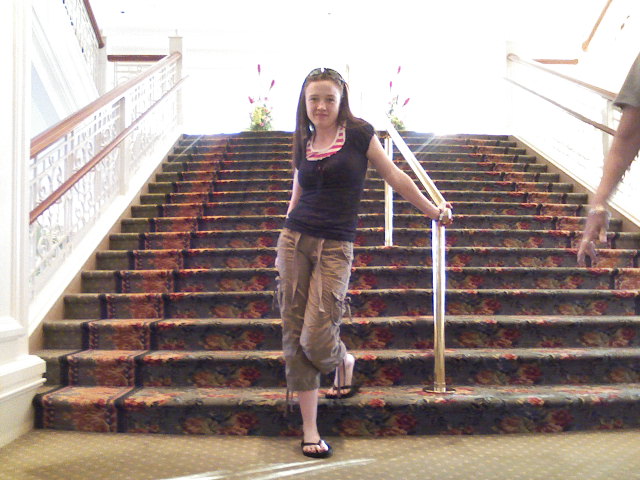 Looking for even more water-based fun? Take the time to check out one of Disney's themed water parks. The kids will love the thrill rides and wave pools, and it's the perfect opportunity for you to send them off on their own while you relax and enjoy some downtime (maybe even with an adult beverage or a good book).
Let the families with little kids enjoy their time at the morning extra magic hours and plan to enjoy time with your teens staying late at the parks at night. Evening extra magic hours mean that one of the theme parks will remain open for onsite resort guests a few hours past its regular closing time. The lines and crowds will thin out dramatically as the night wears on and is the perfect time to enjoy the parks with your older kids (Mom and Dad can grab some Starbucks to keep them from turning into a pumpkin at night!).
Disney Springs is full of restaurants and activities that are sure to be a hit for an evening of family fun. You can plan on bowling at Splitsville or taking in a concert at the House of Blues and grab dinner at one of the food trucks or the T-Rex café and then enjoy some ice cream from Ghirardelli or cupcakes from Sprinkles as you spend the rest of your night wandering through the shops.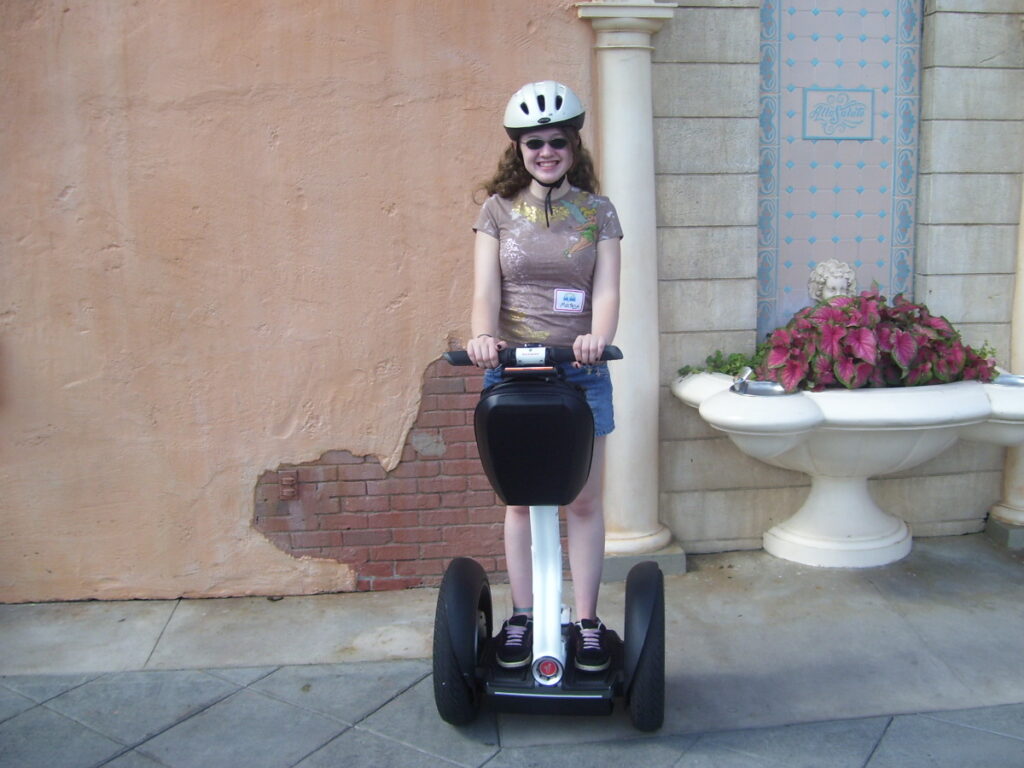 Plan some tours…
When you visit with young kids, it's hard to plan for all of the fantastic tour options Disney has to offer, but they are just perfect to experience with your teens or tweens. What teenager wouldn't enjoy zipping through the trails of Ft. Wilderness on a Segway or getting a peek backstage at how all the magic happens?
Want to really WOW your teens? Check out the options such as the Ultimate Day of Thrills VIP Tour or the Ultimate Nights of Adventure VIP Tour. If you'd like a more flexible VIP tour experience, we can even hook you up with a private VIP tour guide to spend the day with you! They will tailor your day to the interests of your family.
Planning the perfect experience begins with scheduling your vacation consultation call. Click here to request a time for your complimentary phone consultation or call me at 607-330-1531 or email [email protected]. We'll discuss the details and what you are looking for in your dream vacation. I'll give you my suggestions and explain how we can best work together to plan the vacation of your dreams.