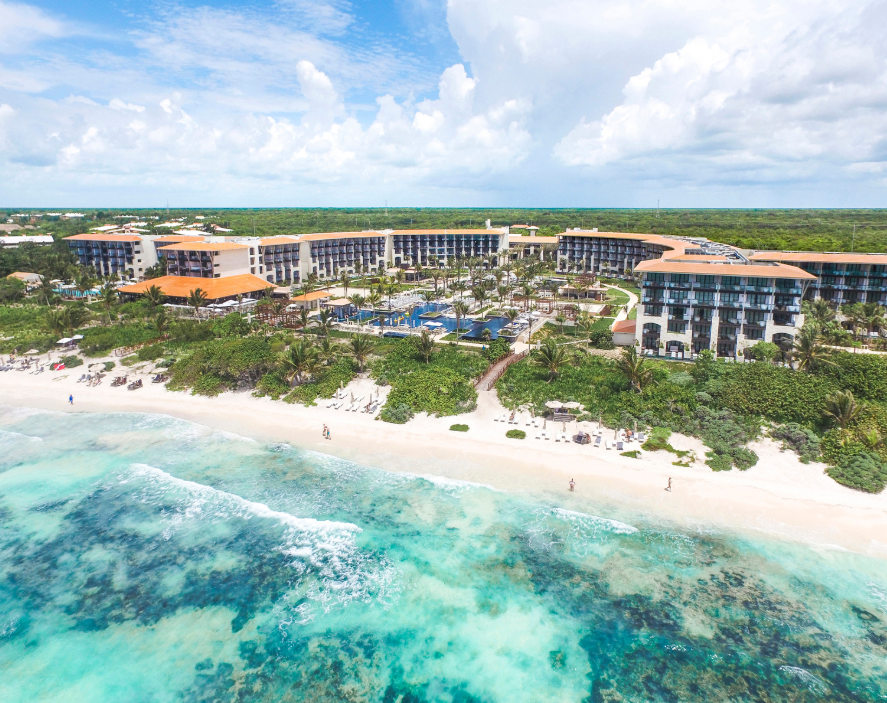 For the week of September 14, through Sunday, September 20, 2020 both the northern and southern regions of the state were in yellow color for tourism activities, (according to the "traffic light system"), thus allowing for more reopening of public spaces. Destinations like Cancun, Cozumel, Playa del Carmen, Tulum, Riviera Maya, Isla Mujeres, Costa Mujeres, Puerto Morelos, Holbox and Bacalar allow now an occupancy of up to 60 percent in hotels, restaurants, shopping centers, theme parks, spas and golf courses, among other travel services and public spaces. In reality, these venues are no where near that actual capacity most of the time but interest in travelling to the region is growing.
The success, the tourism ministry says, is thanks to the efforts of the entire tourism industry, which has worked hard to recover. Since the beginning of the coronavirus health crisis, the state authorities of Quintana Roo, including the tourism board, implemented strict hygiene and sanitation protocols to guarantee the health and well-being of all its citizens and visitors. Airports, ground transportation, hotels, restaurants, recreational centers, as well as exhibition and meeting venues are all participating in this joint effort.
The Epidemiological State Traffic Light, considers two key factors for resumption of business and other public activity:
-the decrease in active cases of COVID-19
-the region's medical and hospital capacity
Quintana Roo governor, Carlos Joaquín González, noted that during the gradual reopening strategy, everyone must be orderly and responsible, without relaxing health and hygiene measures in order to protect local citizens as well as travelers. Protecting the public's health remains the top priority in this reopening strategy.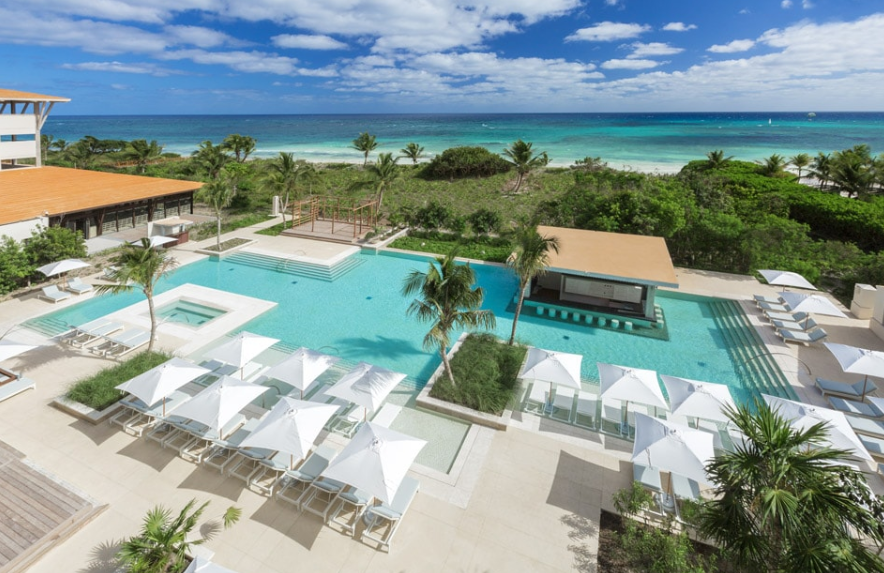 Are you considering a trip to Mexico? As of September 30, 2020, when this article was written, there is no requirement to show a covid test or quarantine when going to, or coming from, Mexico. Prices for great resorts are very reasonable right now and can be booked through the end of 2021.
If you are interested in talking about the possibilities, please get in touch with Katherine Schutte at [email protected].