Welcome to this weeks issue of Day Dreaming with Jen….
Today we travel to our E destination, EPCOT!! After much consideration for the travel destinations that start with the letter E, I felt I had the most to give you, if we traveled to Epcot!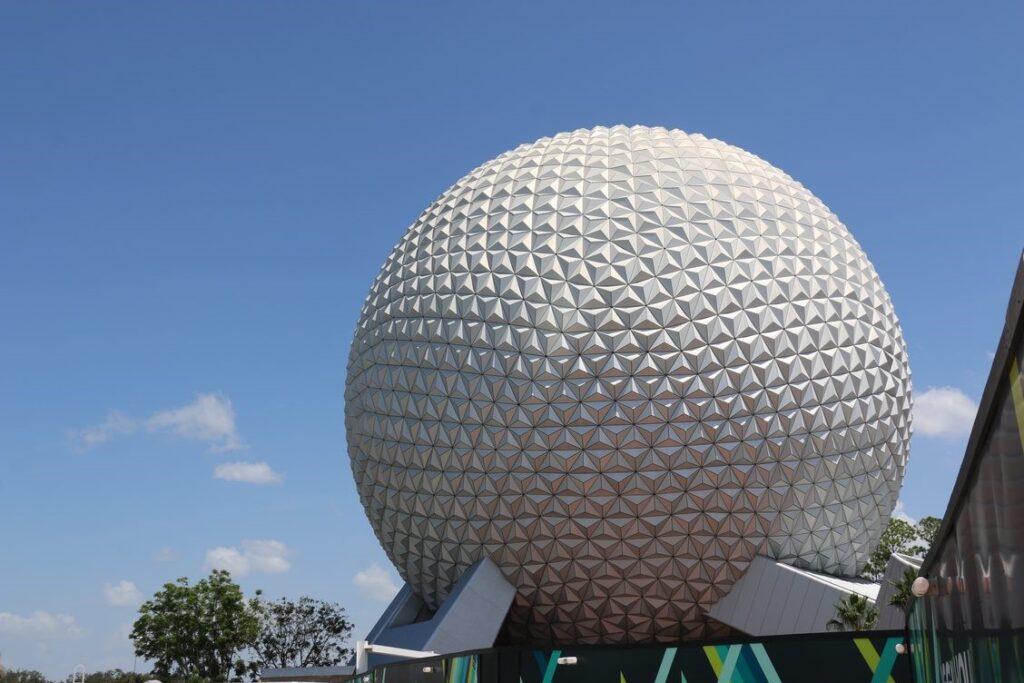 Epcot is currently made up of two worlds, Future World and the World Showcase.
Epcot, in the future, will evolve into four neighborhoods.
~World Nature made up of The Living Seas, The Land and Journey Into the Imagination.
~World Discovery, made up of Mission Space, Test Track and the soon to be Guardians of the Galaxy: Cosmic Rewind.
~World Celebration, currently Spaceship Earth. ~World Showcase, made up of 11 countries from around the globe.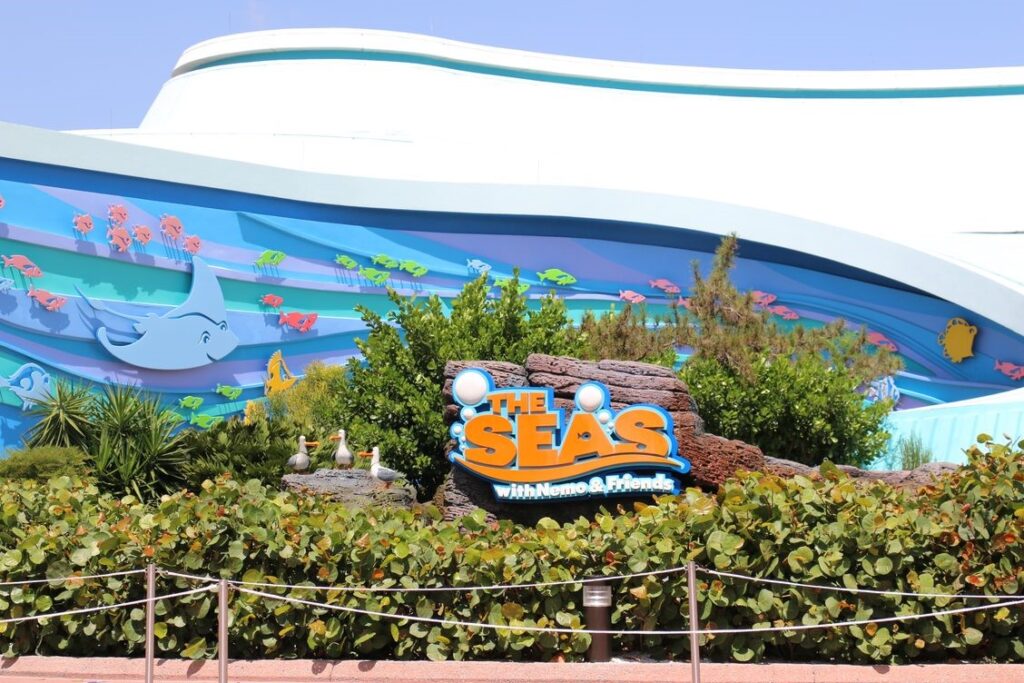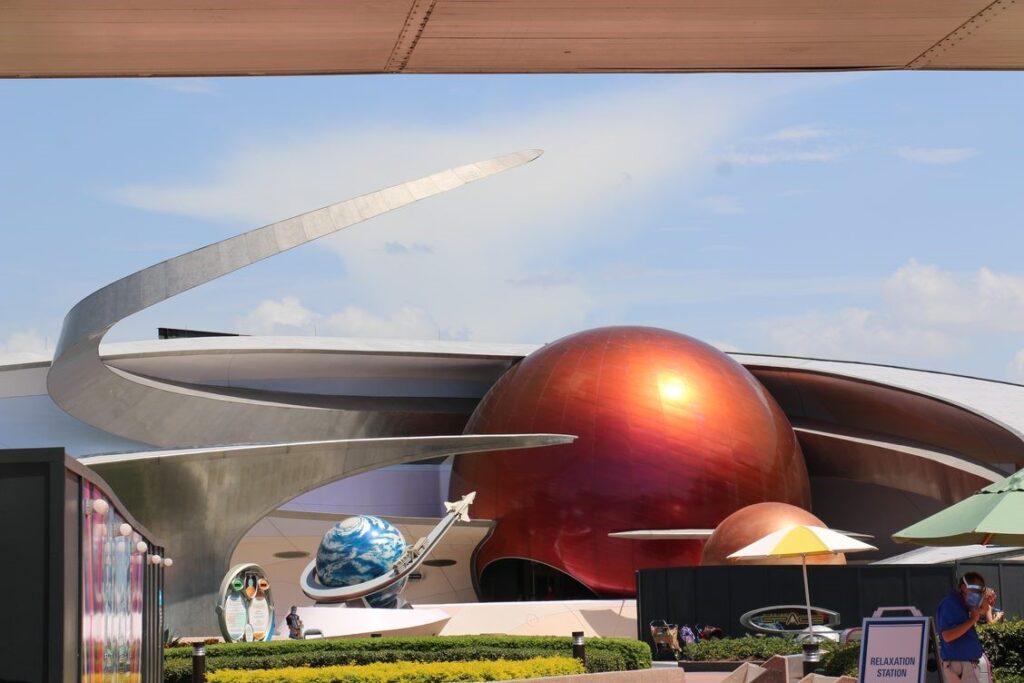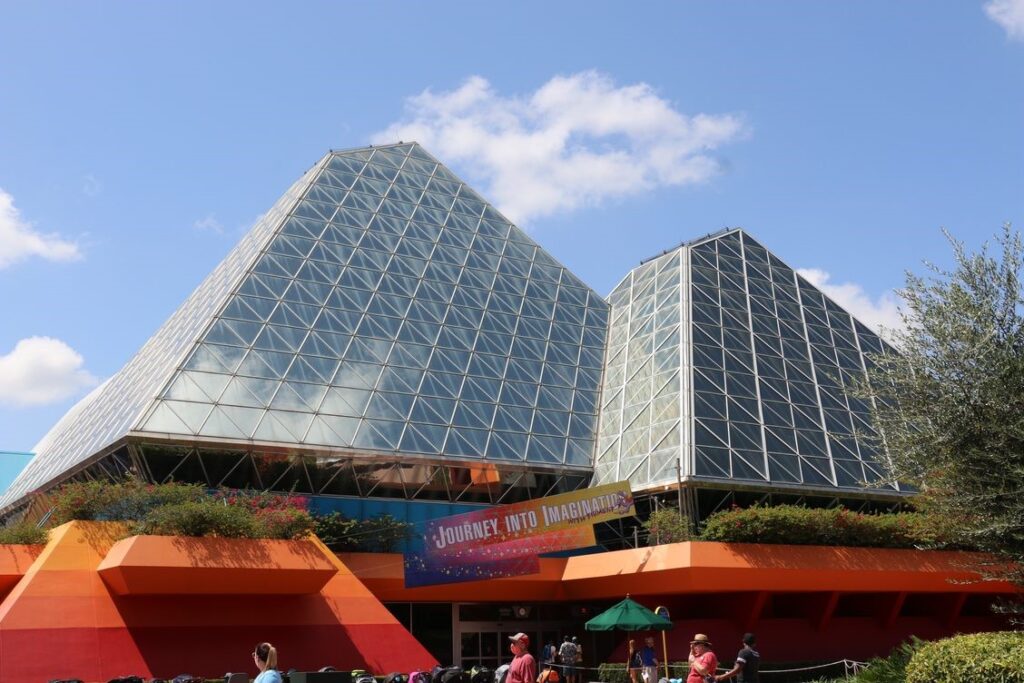 The current Future World section has many beloved and favorite rides.
~ Ride the waves with Nemo and friends through a 5.7 million gallon salt water aquarium. Then ,after the ride, enjoy exploring the aquarium on foot.
~ Living with the Land, inside the Land Pavilion, takes you on a boat ride through the wonders of growth and agriculture.
~ Also in the Land Pavilion is Soarin'. A high flying adventure around the World. (This happens to be one of my first stops every Epcot trip. I Love Soarin')
~Journey Into the Imagination, in the Imagination Pavilion, is a ride that has changed over time as much as a child's imagination changes. One thing always remains the same. That lovable Figment.
~ Stopping in the center, take a ride in the "golf ball" or geodesic sphere, that is Spaceship Earth. Take a ride through time with Dame Judi Dench to see all the creation and eras of Earth.
~ On the other side of Future World is Mission Space. This ride takes you on a simulator as you blast off into space. This ride offers an orange side and a green side. If you get "green in the gills" I suggest you stick with the green side. Orange is much more intense. ~ Before you head into World Showcase, stop by Test Track. Design a virtual car, then ride it on 50 degree banks at 65 miles per hour.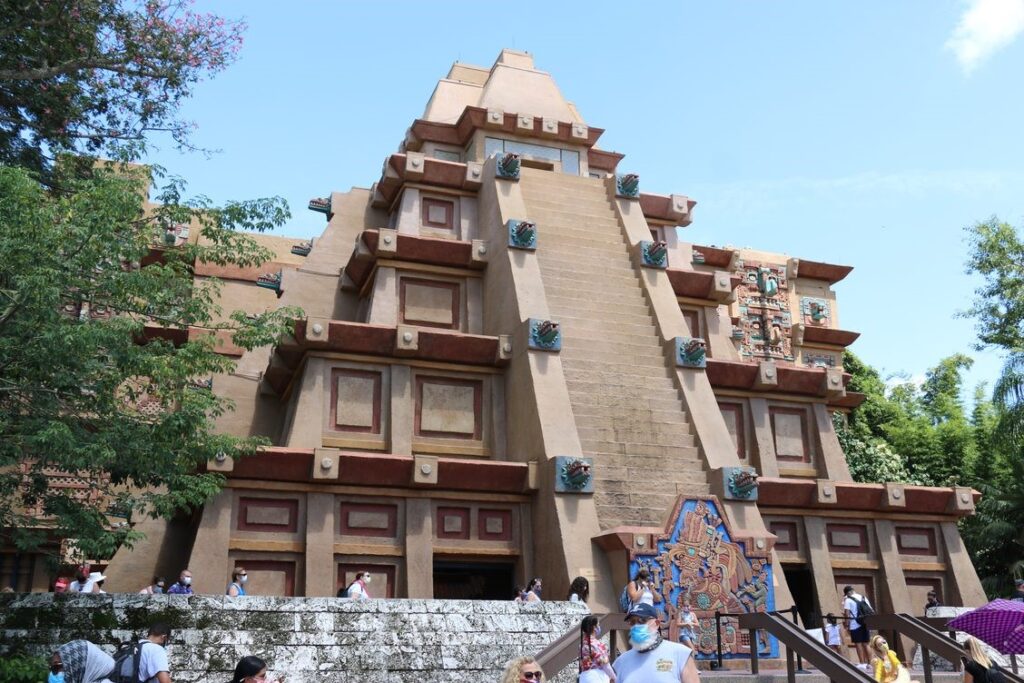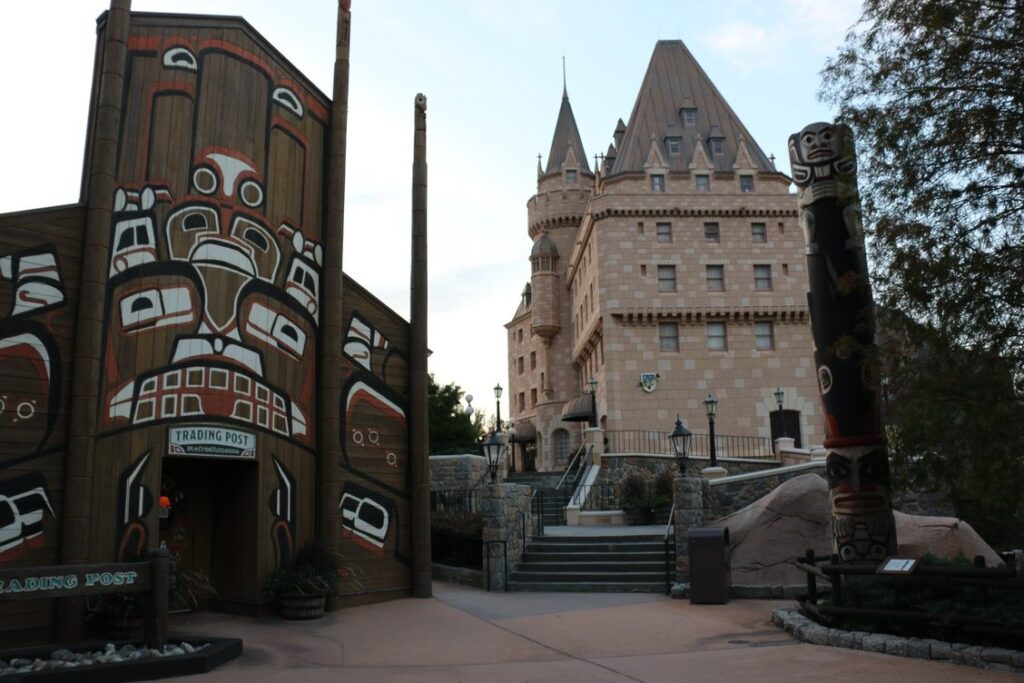 World Showcase is made up of 11 countries, that circle the 40 acre World Showcase Lagoon.
~Mexico
~Norway
~China
~Germany
~Italy
~United States (America Pavilion)
~Japan
~Morocco
~France
~United Kingdom
~Canada
Which then begs the age old question…… Clockwise and start in Mexico? Or Counter-Clockwise and start in Canada?
No matter which you choose this area has so much to offer.
Enjoy the favorite pastime of drinking or eating "around the world".
Each country has amazing cultural references, shopping, and some movies.
Do not forget the Grand Fiesta Tour starring The Three Caballeros in Mexico, and Frozen Ever After in Norway. Both boat rides with some of your favorite characters and princesses.
Every year the World Showcase is host to 4 amazing festivals.
~Festival of the Arts, always in the beginning of the year starting in January and ending sometime in March. Offers amazing food and beverages. As well as the opportunity to enjoy arts of all kinds.
~ Flower and Garden Festival, runs in the early spring, generally March through early Summer. This year it runs till July. Boasting amazing topiaries and floral displays, as well as food and drink offerings. There is something for everyone.
~Food and Wine Festival, this needs no explaining. Running in the fall you can eat and drink, till you need rolled back to your hotel. This festival boasts some of Epcot and Walt Disney World's most amazing and world renowned cuisine.
~Festival of the Holidays. The park comes to life with the winter holidays. You can enjoy holiday trees, every countries holiday traditions, food/beverage/desserts from the holidays, and so much more. The candlelight processional is a seasonal favorite, narrated by some much loved celebrities.
Epcot is also host to many marathons. Since 1.3 Miles around World Showcase lagoon makes it easy to enjoy. These range from 5k all the way up to a full marathon. There is something for every fitness level.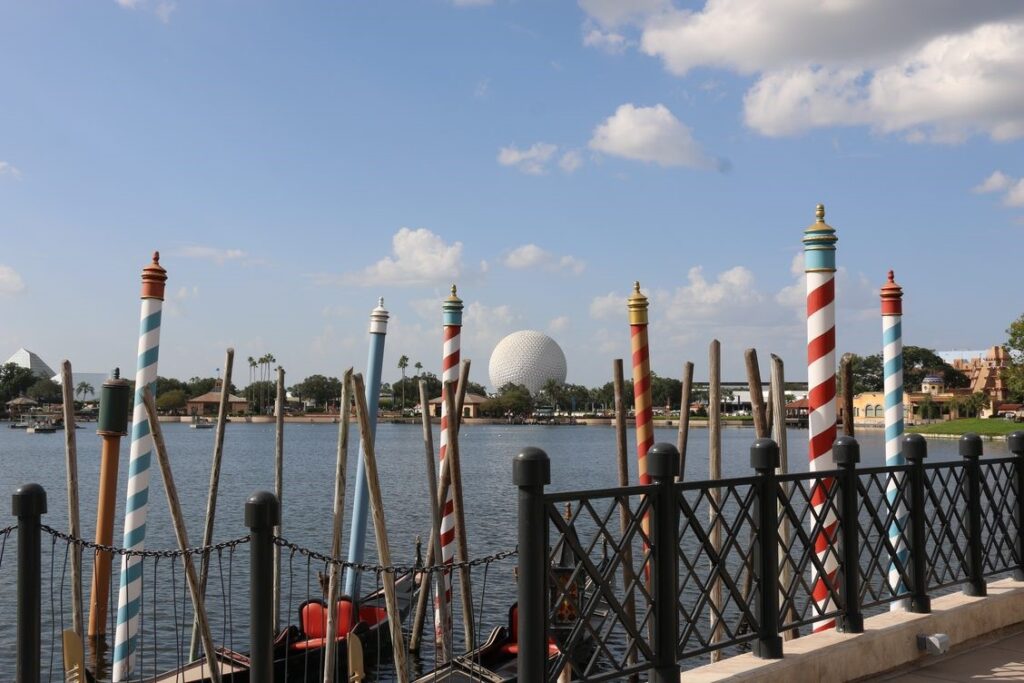 Epcot truly is one of my favorite Disney Parks. There is something for everyone. Kids can enjoy seeing their favorite characters and enjoying the KidCot stations in each country. Teens will love the thrill of the rides, as well as pick up some global and cultural learning, that they aren't even aware they are getting. Adults love the ambiance and ability to eat and drink around the world, while kids can still get the staple chicken nuggets and mac and cheese. Epcot is also an amazing stop for couples looking for a romantic stroll around the World. When the dining plan is an option, Epcot is one of my main choices to use those extra snack credits, as most of the festivals feature the small plates as a "snack credit".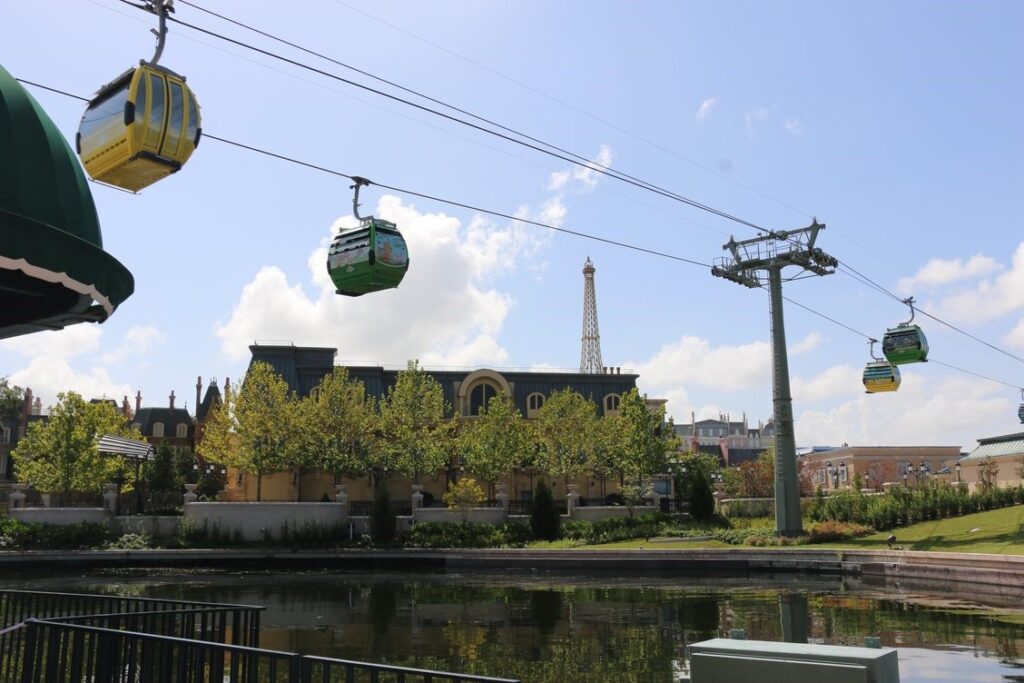 Epcot is one of the easiest parks to access. You can walk or boat from the Epcot resort area (Boardwalk Inn, Yacht Club, and Beach Club). You can take the Monorail from the Magic Kingdom resort area (Contemporary, Grand Floridian, Polynesian). You can take the newest Disney transportation, The Skyliner, (Riviera, Caribbean Beach, Pop Century, Art of Animation). If staying at any of the other resorts you can take the busses. It really does make for easy access as well as some of the most fun transportation on property.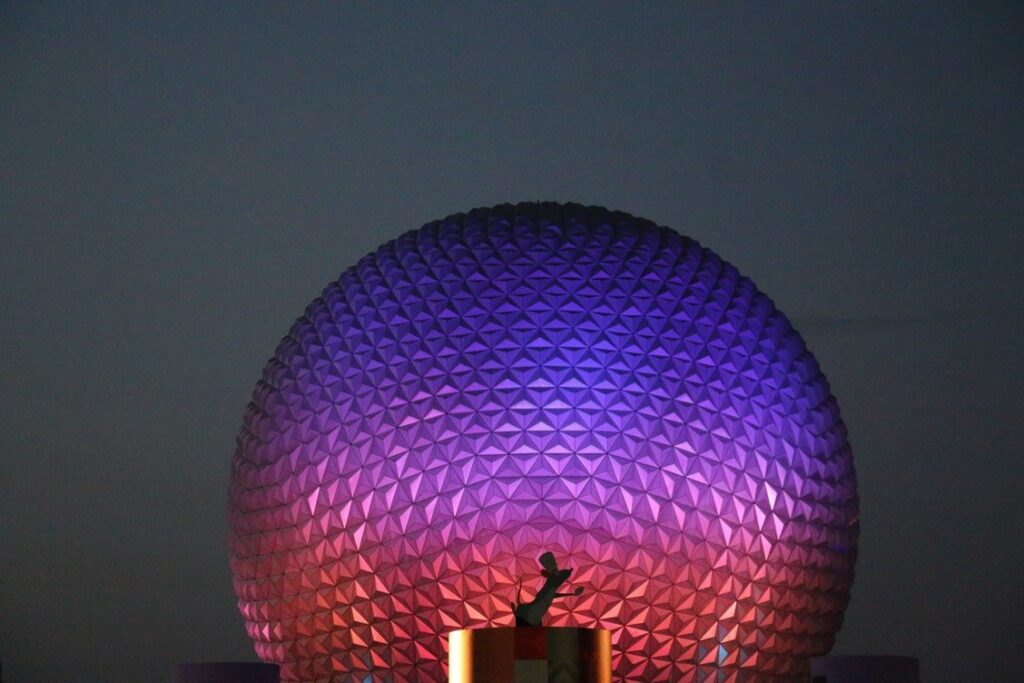 Ready to go? To talk to me about your vacation, call me at 214-TRAVEL0 or email [email protected] today.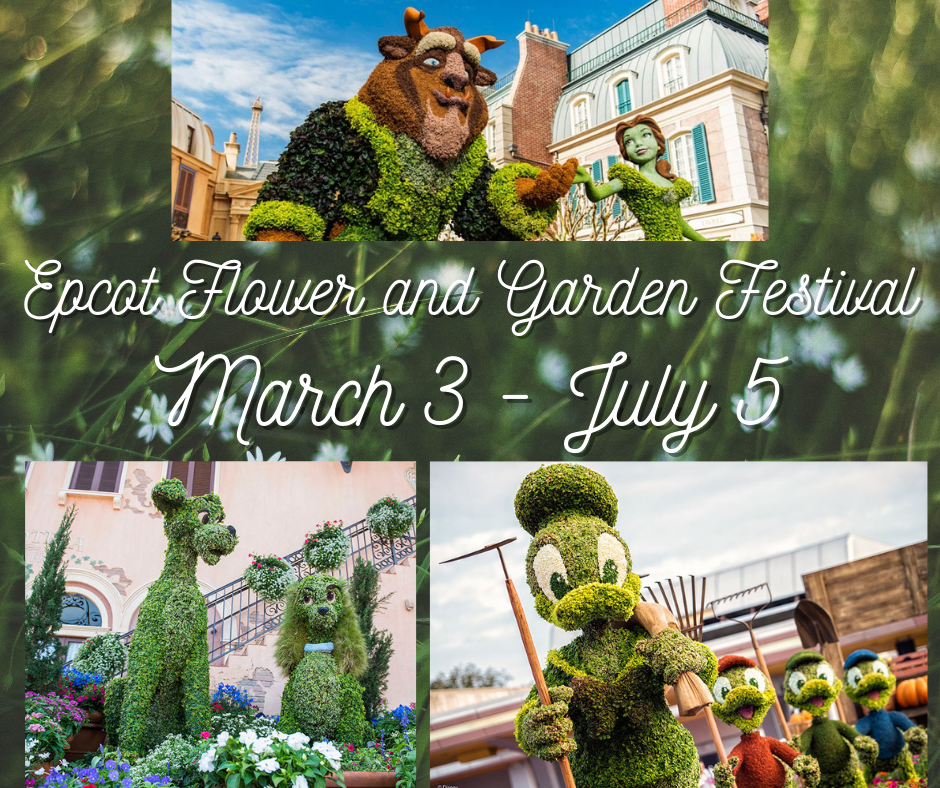 Ready to go…..Hit that "Get a Quote" botton below to start planning your trip to Epcot.