Welcome back for the second installment of Day Dreaming with Jen!
I hope you all enjoyed the first issue. You can see it here.
I look forward to moving though the alphabet of destinations with you. If you see a destination that interests you, please feel free to reach out for more information and a NO obligation quote. As always remember that booking with MCV by Jen is at NO additional cost to you! You get custom tailored service, a stress free planning experience, an amazing vacation, all for the same cost as if you booked it yourself.
There are so many options for B, Bermuda, Bahamas, Bimini……. Today we are going to travel to the island of……BARBADOS!!!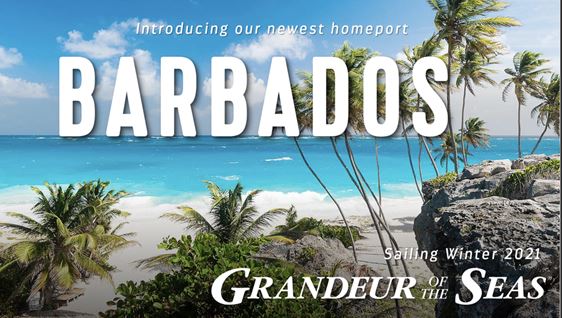 Royal Caribbean® just announced their BRAND NEW home port in January!! They have curated 3 unique itineraries to get the most out of the surrounding islands, as well as brand new destinations they have never docked at before.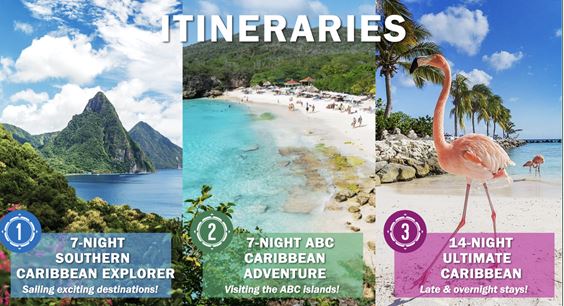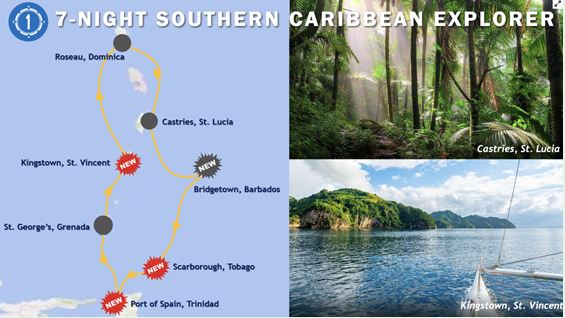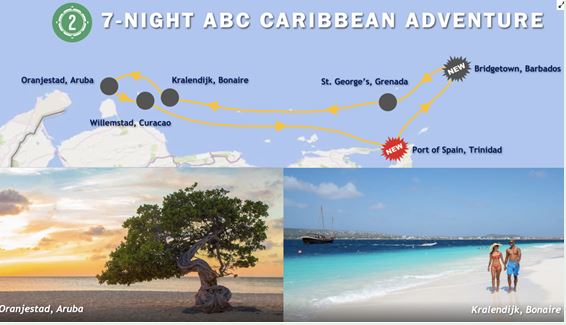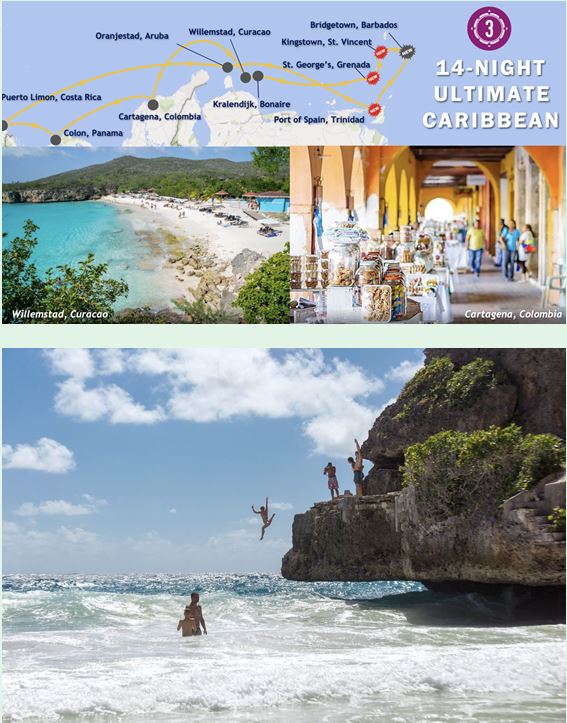 You can get ready for sun-soaked adventures to captivating southern Caribbean isles onboard Grandeur of the Seas®, sailing from the newest Royal Caribbean® home port — beautiful Bridgetown, Barbados. With its idyllic pink-sand beaches, emerald hills and valleys, and rich Bajan flavor, Barbados is an unforgettable destination in its own right. And for the first time ever, this tropical paradise unlocks spectacular shores in the southern Caribbean, Central America and beyond — including three new ports in Tobago, Trinidad and St. Vincent. You can go the extra mile, to go the extra isle, on weeklong escapes that hit a different destination every day, or linger longer on 14-night adventures that offer late stays and overnights in top-rated ports. The adventure begins in Barbados, Winter 2021!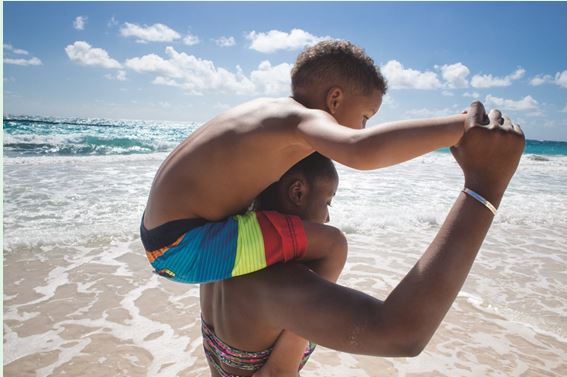 Barbados is an independent island nation within the British Commonwealth.
Located in the eastern Caribbean, just outside of the principal hurricane zone, meaning it is often spared from damage from tropical storms and hurricanes.
The wet season lasts from June to November with temperatures ranging from 73 to 88 degrees, and the dry season lasts from December to May with temperatures ranging from 70 to 88 degrees.
Bridgetown is the location of the Mount Gay Rum Distillery in the St. Michael Parish. Visitors can tour the distillery while learning about the history of rum and enjoying a tasting session.
Harrison's Cave is a series of dramatic limestone caverns located in the central uplands of the island. The cave's flowing streams, deep pools of crystal clear water and towering limestone columns make it a unique experience.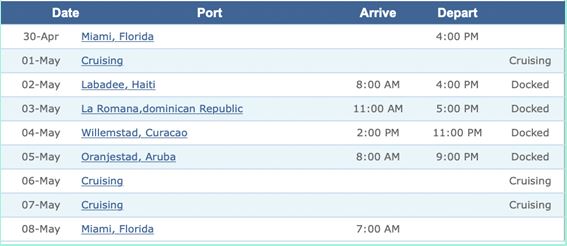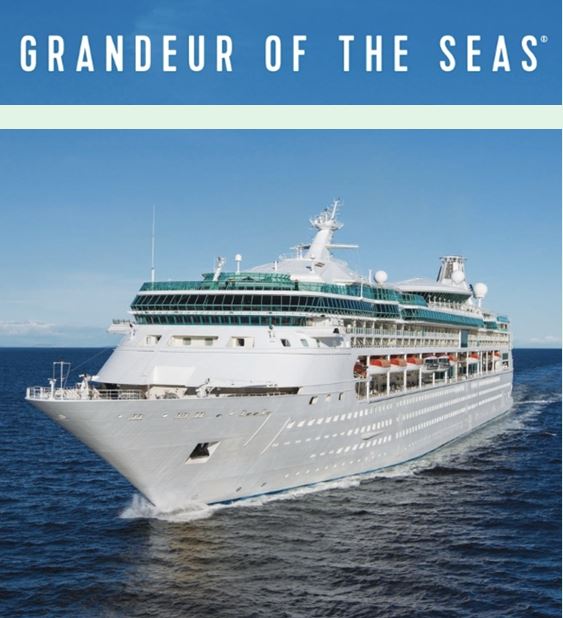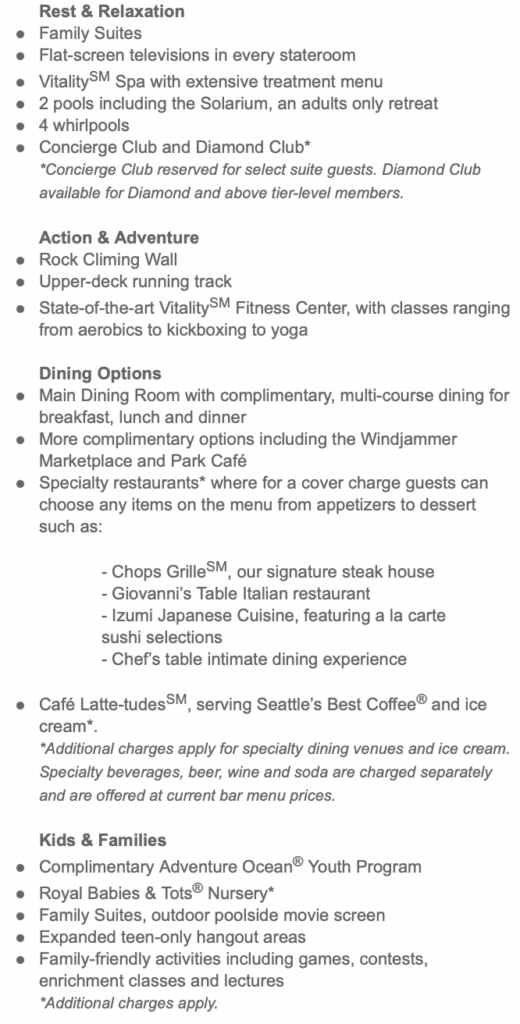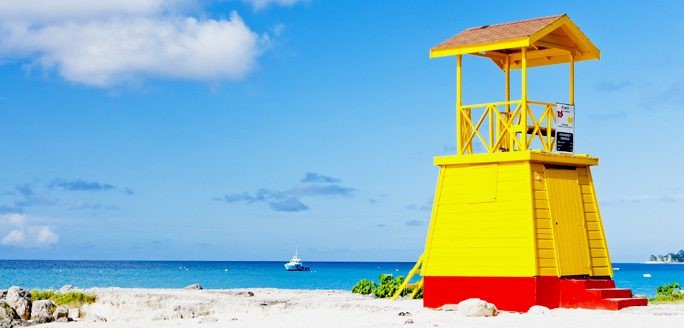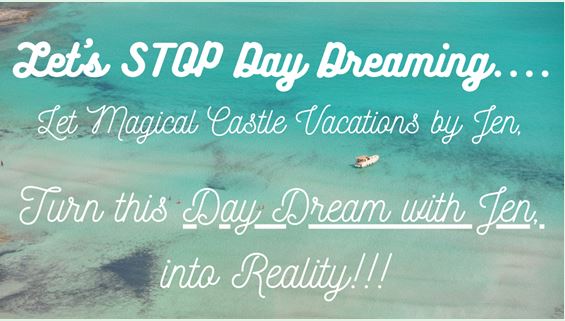 To talk to me about your vacation, call me at 214-TRAVEL0 or email [email protected] today.