When clients come to me looking for a "fun for the whole family" vacation with lots of activities for the kids but still gives Mom and Dad time for relaxation, a family cruise is almost always among my list of recommendations.
Cruises are an excellent way for families to see the world and have a ton of fun along the way. Cruise ships have become almost like a destination unto themselves… and they take you to some pretty exciting and scenic locations as well.
There are so many fantastic ships and itineraries out there that it can be hard to pick the one that is right for you.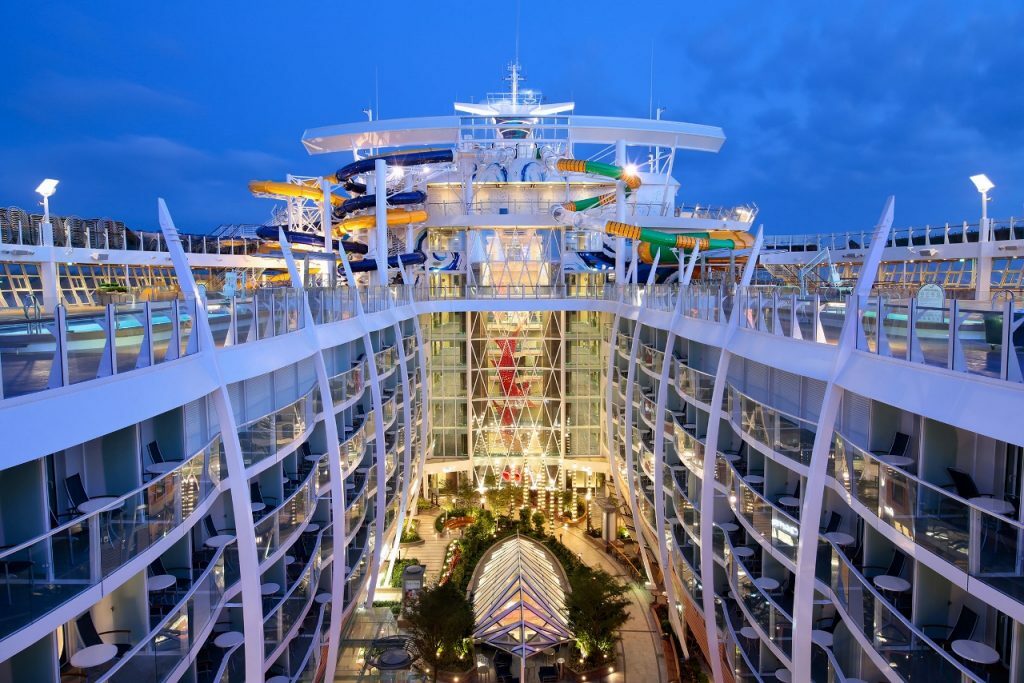 Here are my top tips for things to consider for your first family cruise…
Get the kids involved in planning.
Find out what your kids feel is the most important part of a cruise vacation. Are they excited by the activities on the ship or by the adventures they can have in port? Are there specific things they want to experience or are looking forward to? Do they want a cruise where they get to meet Disney characters? There is something for everyone but knowing where everyone's priorities lie will help you sort through the options.
Does size matter?
When it comes to choosing the right cruise ship for your family, size does matter. Smaller cruise ships feel more intimate, and your family may have an easier time finding your way around on board. You'll have more interaction with the crew as well. On the other hand, the larger "mega ships" have a lot more activities and dining choices. There may be more extensive kids programming available on the larger ships if that is something that is important to you. Having more kids programming available will allow parents a few opportunities to have some alone time and even a visit to the spa!
Short trip or longer escape?
Whether you are looking for a long weekend or a two-week holiday, there are cruise options available. Consider the amount of time you have for your vacation. Longer cruises allow for more sea days in addition to your days in port. Don't underestimate the importance of having some time to explore and enjoy your cruise ship. Sea days, or longer, often provide the relaxation that you are hoping to get from your vacation.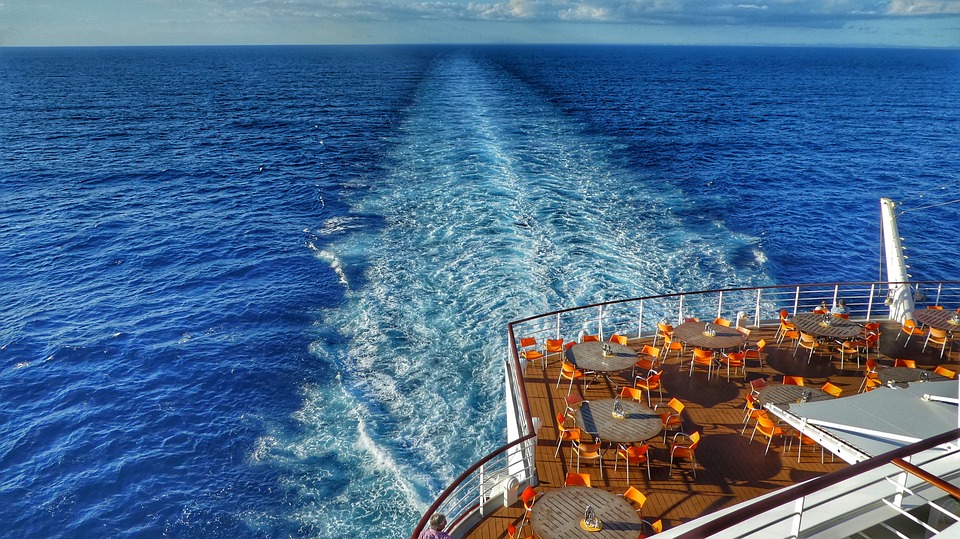 How important are the dining options? For many of my clients, dining is a huge part of their cruise vacation! (who doesn't love great food?) Cruise lines can vary widely in their approach to dining. From the atmosphere to type of cuisine, the options are just about endless.
Do you want traditional cruise dining with an assigned dining time, dining room and table where you get to know your wait staff and table mates? Or would you prefer a system with multiple dining options where things operate more like a restaurant where you can either make a reservation or show up when you are ready to eat and wait for the first available table?
What type of accommodations do you want?
A cruise ship may feel like a floating hotel, but the type of rooms available are much less flexible. Many staterooms are only set up to accommodate 2 or 3 people with a limited number of rooms designed for 4. Families of 5 are even more limited in their choices. While some ships have a handful of larger rooms for families of 5, others do not have options for more than 4 people. Are you looking for rooms that connect with a door between them? Those can be limited as well.
Tip: Book early to make sure you can get connecting rooms or a room for 5 guests.
Stateroom considerations go far beyond just occupancy. How important is the view outside your room… would you like to see the ocean from your balcony or are you okay with sacrificing a view at all to save money? For some families, the ability to relax on your balcony while you have breakfast is a must-have. For others, an inside stateroom with no window at all, but that saves a little money is absolutely fine. And where do you want to be on the ship? Is proximity to the "action" like the dining rooms, kids' clubs, and other activities important to you? Or would you prefer a quieter room location? Is anyone in your party susceptible to motion sickness? If so, your cabin location becomes very important.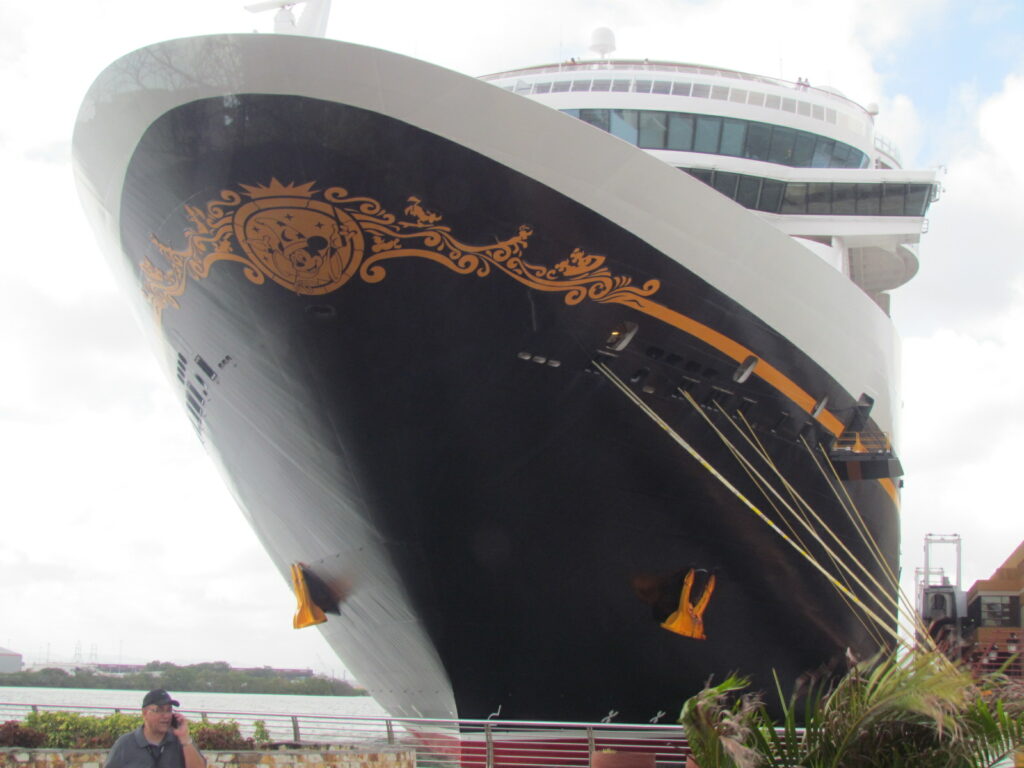 Top Tip… Get Help from an Expert
An expert travel planner knows the right questions to ask to match your family to the perfect cruise ship and itinerary. They will also guide you through the process of selecting a stateroom that meets all of your needs and expectations and will assist you with planning activities and shore excursions that will be fun for all members of your travel party.
Travel professionals often have access to special pricing or amenities that are not available to the general public (not available on all cruise lines). Whether or not your selected sailing has special pricing available, a travel professional such as those here at Magical Castle Vacations are well versed at ensuring that you get the best possible pricing for your cruise. They can advise you on your best options for everything from pre or post cruise hotel options to travel insurance and shore excursions.
You could spend hours and hours researching every possible choice for your cruise, or you can contact an expert and then sit back and relax as you watch your perfect vacation come together almost effortlessly!
Ready to start planning? We'd love to help you find the ideal cruise vacation for your family! Just click here to request a personalized phone consultation or reach me at: Katherine Schutte 607-330-1531 or [email protected]